April 14th, 2015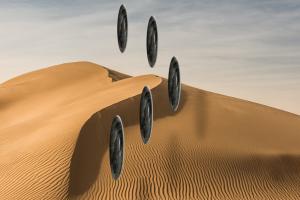 With the starting of a new fine art gallery and the opening looming just a few short weeks away (about 6-8) and with the delivery of the first pieces sold made yesterday before e have even opened the doors. And with the day we have been waiting for the first day of move in being tomorrow, I sat down and got to looking at the to do list.

It all got me to reflecting and looking at the list I hand write and carry with me just about everywhere I add to the list constantly and most days it seems for every one thing I cross off I Ad four more. I often even go to the extreme of having multiple list that I have to number or star the important things so I can prioritize what needs to be done. I have tried to digital task managers and list in the past with little success I am sure it is all a state of mind but for me there is something about physically taking a pen and marking through something that is finished and looking at the list once many things are crossed off and it just feels good. Granted when I start from scratch with a blank sheet and make a huge list I have a mini freak out session the funny part is I often we add stuff I have already done just to immediately mark it off to stave off the panic attack.

Point being there is something about making these list that makes me more efficient and more effective. And I am sure there is some scientific study out there that points to some raw data that shows some connection between writing it down and getting it done and some insane % improvement on success but I honestly have not seen or read it. For me thought there is just the facet that it works for me and I can always tell when I haven't got a list going because I am so scattered brained I feel lost. I chalk it up to being an artist and I need help focusing that's my story and I am sticking to it.